ABOUT ME
Sarajevo native with a double address (Sarajevo, Washington DC). 
Born into a large, loving, intellectual, funny, mixed family in Sarajevo, crown jewel of South East Europe (Europe's Jerusalem, '84 Olympics, East meets West, that Sarajevo).
Had a beautiful early childhood. Then spent tween years in Sarajevo siege (war, snipers, shelter, that siege). 
Became a teen refugee and moved to Washington DC (cherry blossom, US capital, bewitchingly beautiful, that DC). 
Had tough new home beginnings (starting from nothing, family separation, 911 in DC).
Healed. Life became beautiful again (friends, citizenship, college, travel).
Started Balkan Lunch Box. Fell in love, got married. Became a young widow.  Returned to the new Sarajevo semi-permanently.
Healed. Got an MBA. Fell in love again.
❤️  Married again. We welcomed a baby girl in 2020. ❤️
These days I spend lots of time with my family and friends, develop marketing strategies, photograph, film, read, cook, do yoga, write and travel.
What's your story?

Warmly,
Aida
______________________________________________________________________________
BLB Team
ABOUT ALEKSANDRA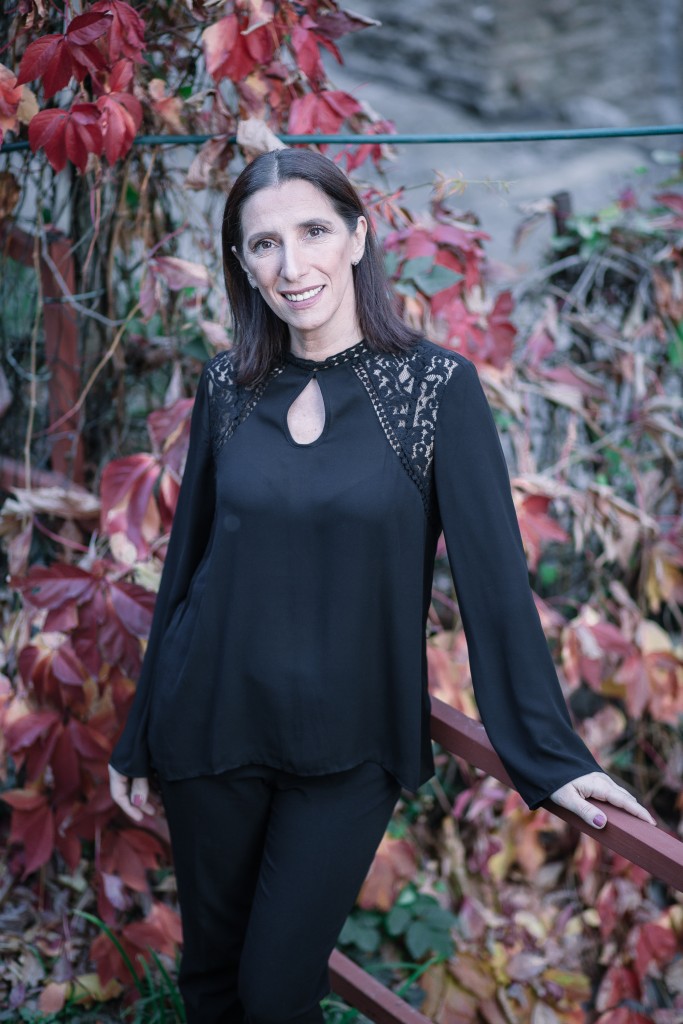 I was born and raised in Bosnia and Herzegovina. I live in Sarajevo with my husband and our two children. I am Aida's older sister, and also her first neighbor.
After high school I studied literature, and spent the siege in Sarajevo from the beginning until the end. During those survival years I met the love of my life. We married and have been together a quarter of a century now.
Out of desire to provide our children with a quality childhood, I went into the world of fairytales. I've spent the last 16 years writing children's plays, producing creative workshops, and putting on celebrations enjoyed by generations of Sarajevo children.

Another one of my passions is cooking. Living in a region where family, friends and neighbors meet regularly for delicious, homemade food strongly influenced me to enjoy cooking for close to three decades. I enjoy making local and international specialties.

Gardening is yet another one of my pleasures. I cultivate vegetables and find a special kind of peace and satisfaction doing it. I believe that little things make for a rich life.

I contribute to BLB with pride and love. I hope you also will enjoy hanging out with us online, and eating the rich, wonderful cuisine from our region.

Yours,
Aleksandra