Do you like to plan your cooking schedule ahead of time, and dig Balkan food? If yes, then this is a perfect post for you.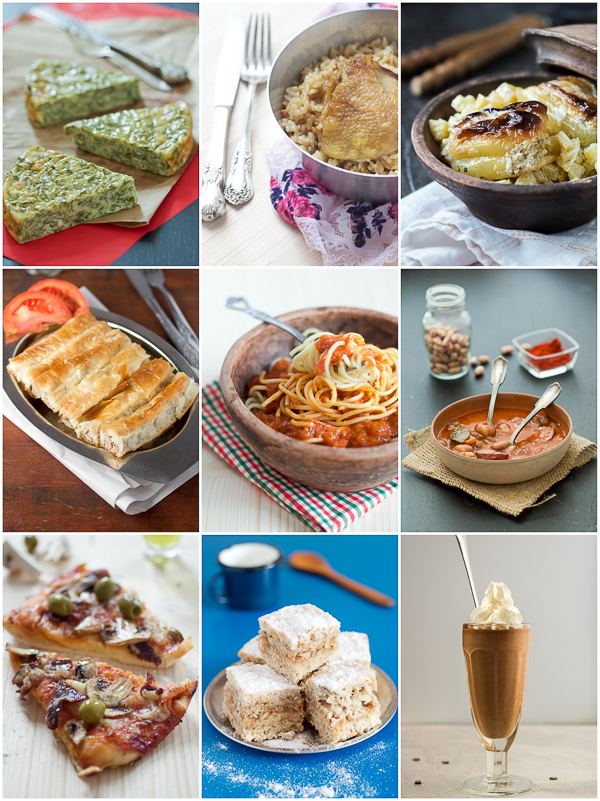 This menu includes a dinner each day. I've dug up some of the blog's favorites. Feel free to make any of the recipes or all. I've taken into account that you may not have a lot of time, but like most people, you're looking for something nutritious and speedy that also tastes great.
Monday
Crustless Spinach And Cheese Pie

Tuesday
Wednesday
Thursday
Friday
Saturday
Sunday
Extra Credit!
Enjoy!