Easy 30 minute cocoa cake with egg-white frosting. Scrumptious, soft and moist: a perfect and quick weekend dessert.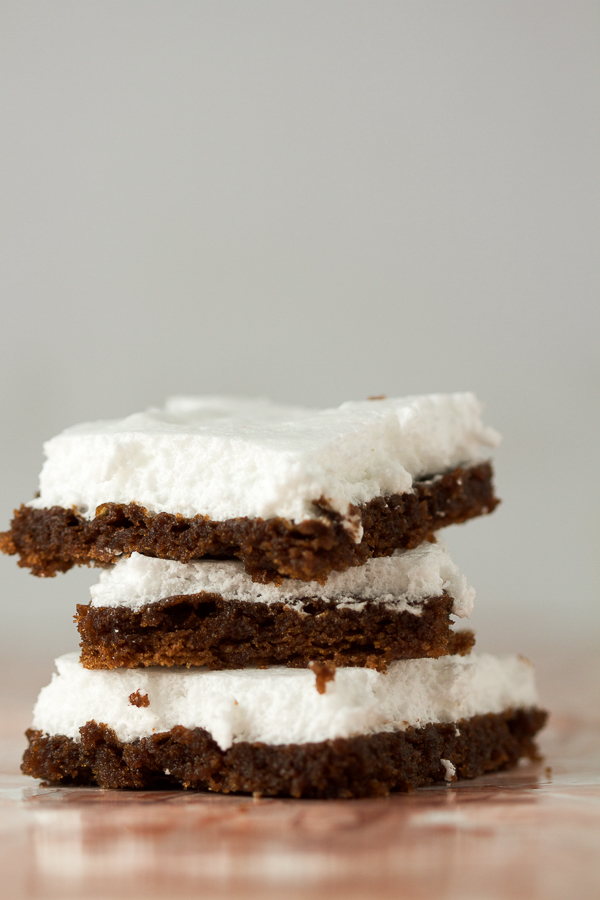 Do you ever have those days when you're too lazy to make something substantial even though you're craving sweets? Easy cocoa cake is your answer. A little hand mixer action, a quick bake, and you've got yourself a decent dessert.
(Three other easy options include the chocolate mousse, lazy apple pie and fruit compote.)
Overheard in Sarajevo taxis…
Hey it's you again! I drove you a few days ago, remember? I'm renovating the kitchen after all. We have the money. The wife is saying we should get a loan for the kitchen, and use the money to travel. I like to earn money and I like to spend it. I spend a lot of money. When I was a kid my father used to put us in his car and take us everywhere. Greece. Italy. Turkey. I come from a well-known Sarajevo family. We've been around here for generations. Anyway, kids are out of the house. It's our time now. Me and the Mrs. Before I get old.
*
He's getting married tomorrow. I can't tell him. I can't accept it either. She's not like us. Did I tell him what I think? How could I tell him what I think? I don't want to hurt him. He's my son. When he was at work, she turned to me, and this is the first time I saw her, she came to stay with us, and you know what she told me? "Fuck! Is he always going to work hard like this?" Does she have no shame?
*
My mother is a cripple. I've survived two cancers. Here. And here. My partner left me after 19 years. Went to Austria. Doesn't send any money for the kids. But my daughter, you know, she's graduating from high school this year. And I am going to buy her a beautiful prom dress. I am saving all my money to buy her a dress.
*
We were not communists. We're a muslim family. But I miss Tito. Twenty years after WWII, this place was alive… Twenty years after this war and these ruling criminals don't have the skills to paint buildings Tito built. Motherfuckers!
*
So I'm outside the club, and there is this BMW. It's like X5 or X6. I don't even know which model. They tell me it belongs to this kid from Belgrade. The kid's good looking. He's like 25 maybe? Tall, dark hair, light eyes. I am straight. Let's get that straight. I'm straight and I thought this kid was good looking.  So I went into the club and made sure they didn't mess with him. You never know in Sarajevo, with these assholes. Anyway, how old you think I look? I'm 27 you know. I know I look older. What can one do? Life didn't caress me.
*
Why did we stop? I had to turn on the lights in the car. I thought a kid just walked into my car. You look young.
*
I've been with my girl 5 years.  A few nights ago I meet this girl from Holland. She's our girl, you know. Diaspora. But I call her Holland girl because she lives there now. I took her number. Maybe I should call her. What about my girl you ask? I don't know. I don't want to marry her. She annoys me. Why don't I break up with her? I can't. That wouldn't be right. Maybe I'll just move to Holland.
*
You're asking what radio station this is? You can't get this station! This is my USB. They don't make this music anymore. Oh, you know it? Yes, this is the Godfather theme on guitar. Crazy Slash! You know Guns? Yeah, they don't make this music anymore.
*
You want to go to Alipašino? God dammit. I just came from that part of town. I don't feel like going there again. Do you know how many cars are on the road? You're the last ride of my shift. That dispatcher always screws with me. What do you mean it's not your problem?
*
I talk to my daughter every day. She got married at 20. Don't worry, this is the beginning of your life. Don't get stressed out over anything. Anything! My daughter has two kids, and I'm a 58 year old grandfather. No, she's not here. She's in Germany. She is a nurse. She finished school. She married our guy. He's nice. What can I do? I miss her. But we talk on that Skeepo every day. She's a good girl. Can you see if I have internet on that phone?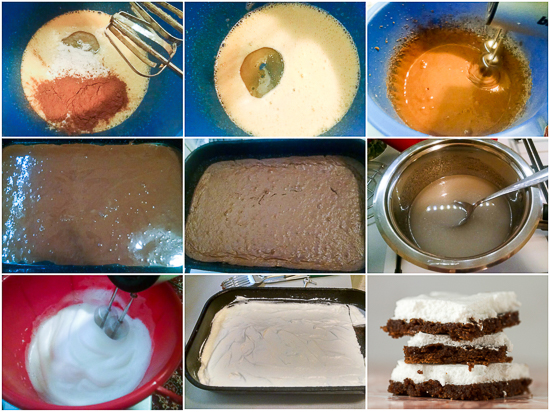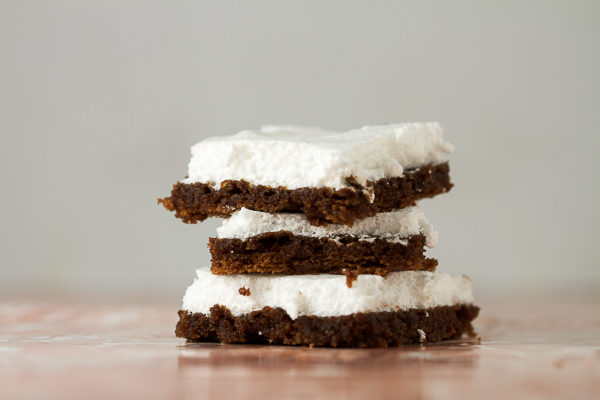 Print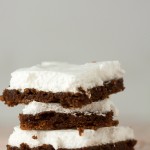 Easy 30-min Cocoa Cake
Author:

Prep Time:

20 mins

Cook Time:

10 mins

Total Time:

30 mins

Yield:

15

1

x

Category:

Dessert
---
Scale
Ingredients
Cake:

5

egg yolks

5 tablespoons

granulated sugar (white)

5 tablespoons

milk

5 tablespoons

oil

5 tablespoons

flour

2 tablespoons

cocoa

1/2 teaspoon

baking powder
Glaze (frosting):

2 tablespoons

granulated sugar

5

egg whites
Syrup:

10 tablespoons

water

15 tablespoons

granulated sugar (white)

1/2 teaspoon

vanilla extract
---
Instructions
Cake: Heat oven to 350F. In a large bowl, beat egg yolks with a hand mixer until they're lemon colored. Add sugar and milk, and continue mixing until completely integrated. Add oil, flour, cocoa and baking powder. Mix another minute or two, until the mixture is smooth. Transfer into 10X15 inches baking pan. Bake for 10 minutes. Set aside.
Glaze (frosting): In a large bowl, beat egg whites with a hand mixer. Gradually add sugar. Mix everything until completely stiff.
Syrup: place ingredients into a small pot and bring to a boil. While it's hot, pour into the glaze and continue mixing with the mixer until everything is integrated and stiff.
Take the combined glaze and syrup and layer over the cake evenly, and cut into squares.
---
Notes
Depending on how big you cut the squares you should end up with about 30ish. Serving size is 1-2 per person.