Today I'm sharing with you recipe for a simple strawberry sauce, the most perfect way to use up your remaining strawberries. Pour it over your ice cream, eat it with your pancakes, stuff your crepes with it even. Or simply, eat it as is.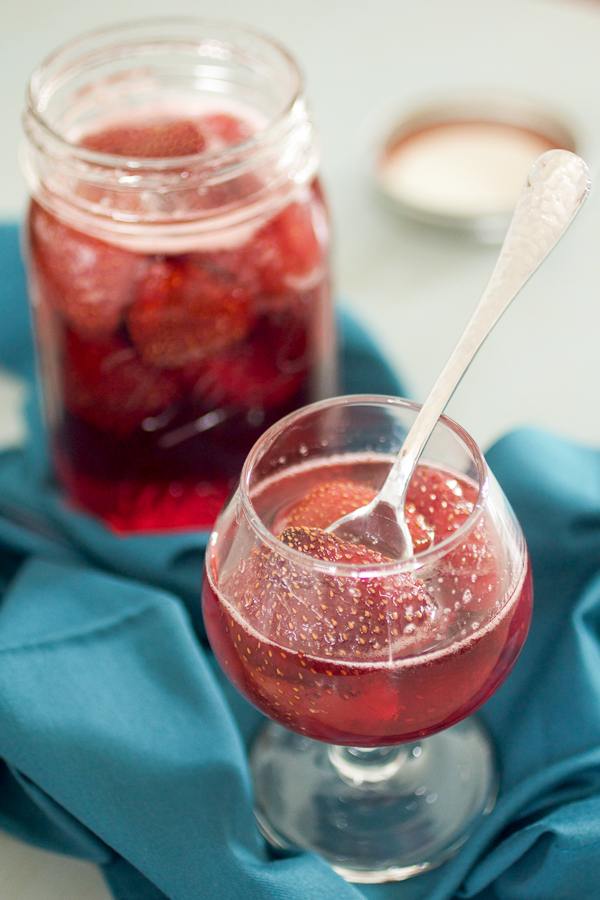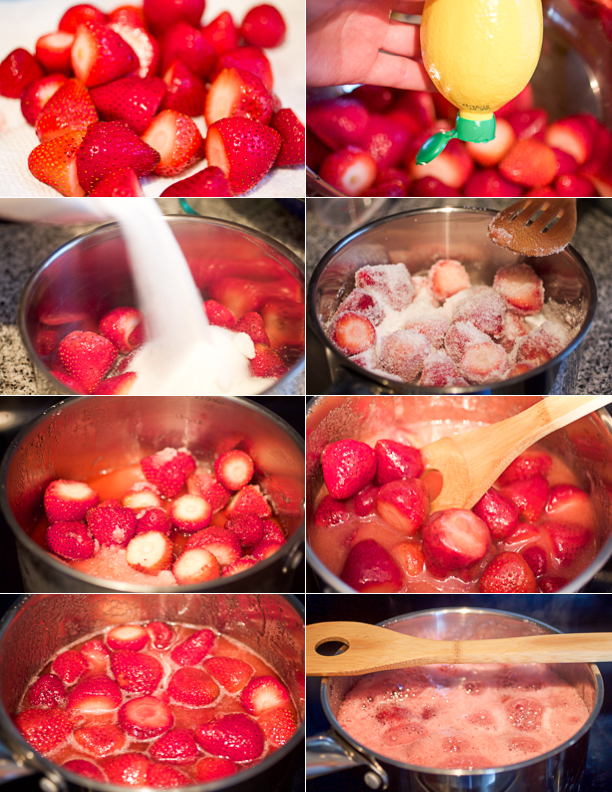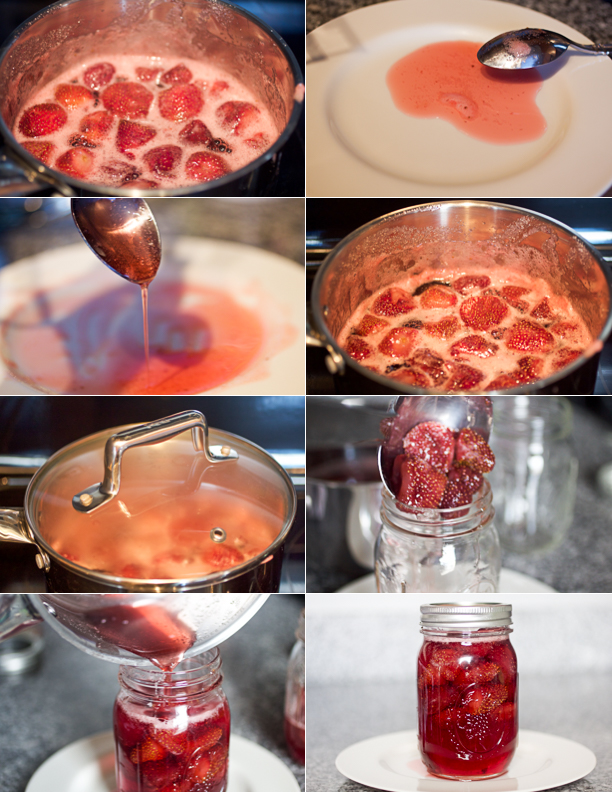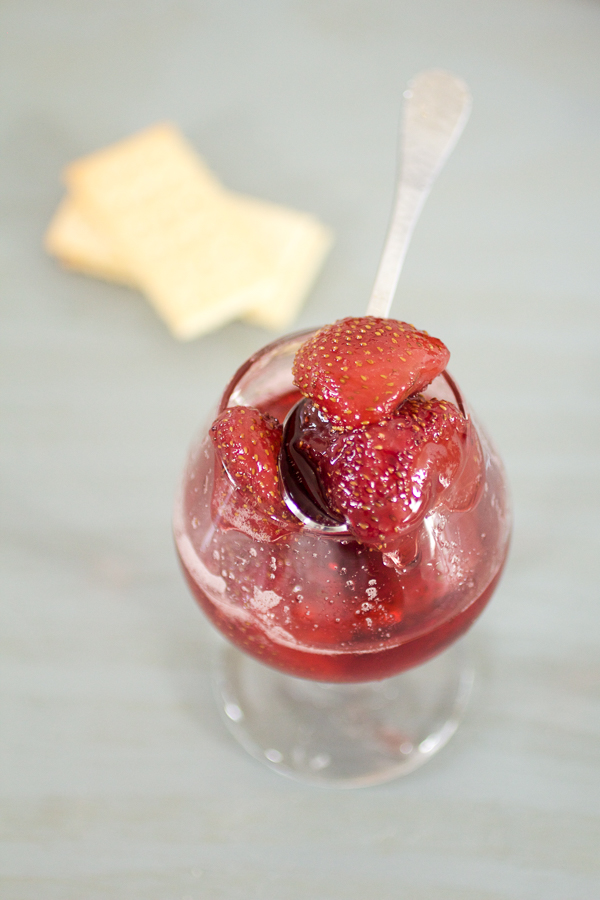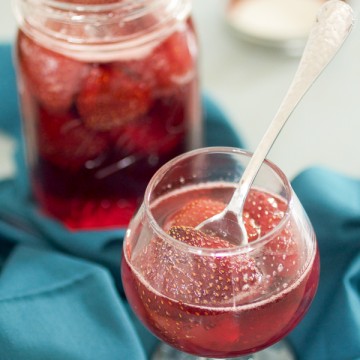 Strawberry Sauce Recipe (Slatko od Jagoda)
Ingredients
2

pounds

fresh strawberries

2

pounds

white granulated sugar

½

lemon

juiced
Instructions
Wash strawberries, remove stems and leaves, and dry well. Place strawberries in the pot you'll be making the sauce in. First marinade them in lemon juice, and then combine with 2 pounds of sugar. Cover, and leave in the fridge overnight.

The next day strawberries will have released their juice so mix everything well before placing on stovetop on medium. Stir every now and then, while making sure strawberries stay whole.

Once the sugar melts and starts to boil reduce temperature to low. Stop stirring, and instead shake the pot occasionally. Light pink foam will develop on top of the sauce. Remove most of it with a spoon making sure you're not getting rid of the sauce in the process.

After about 40 minutes of total cooking time, remove 2-3 tablespoon of sauce from the pot onto a plate. Wait a minute or two and then scoop the sauce up with the spoon, and pour back on the plate. If the sauce drips nicely, in one or two gushes, it is ready and can be removed off heat. If it's trickling from the spoon it needs a few more minutes. In this case repeat the test, and remove the sauce from heat once ready.

Cover the pot with a kitchen towel and leave to cool down. Once cooled, transfer the sauce to clean jars ensuring each jar gets a similar amount of strawberries. If sealed well, the sauce can last up to a few months.
Notes
Re: jars and sterilization. If you are going to keep your strawberry sauce for a longer period of time, you'll want to make sure the jars are sterilized. My mom washes her jars really well, dries them off, and then warms them up in the oven for 15 minutes. She starts first at about 200F, and slowly raises the temperature to 300F. She then uses metal tongs and thick baking gloves to take the jars out. After filling the jars up with sauce, she screws the lids on very tightly. She then flips the jars around, and lets them cool off upside down. After they've been cooled off, she keeps the sauce for a longer period of time, storing them in a cool place. Regardless of which process you use for sterilizing jars, make sure you do your research.
P.S. Here is a fun, easy way to remove the stem and leaves from strawberries.