Welcome & Dobrodošli!
So good to have you here!
I'm Aida, Balkan Lunch Box creator, and a Sarajevo native with a double address (Sarajevo, Washington DC).
Like you, I love good food!
Having people over for delicious meals is something that makes me feel at home wherever I am.
In 2014, I launched Balkan Lunch Box to share recipes with my friends. My sister Aleksandra later joined me.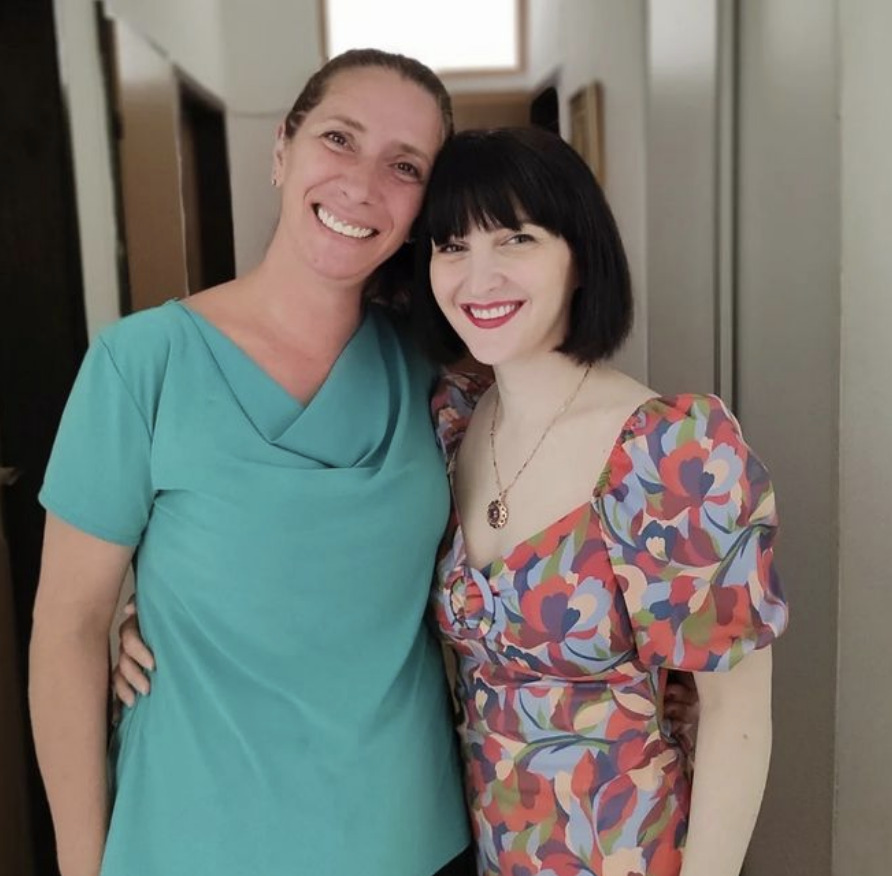 What's Balkan Lunch Box about?
Balkan Lunch Box is all about traditional and contemporary Balkan cuisine. Well, former Yugoslavia cuisine in particular, so here you'll find dishes from:
Bosnia and Herzegovina,
Croatia,
Kosovo,
Montenegro,
North Macedonia,
Serbia, and
Slovenia.
Still wondering where the Balkans is? 1. Find Europe on a map. 2. Find Italy (it's the boot!). 3. Then look to the right, across the Adriatic Sea. That's the Balkan Peninsula.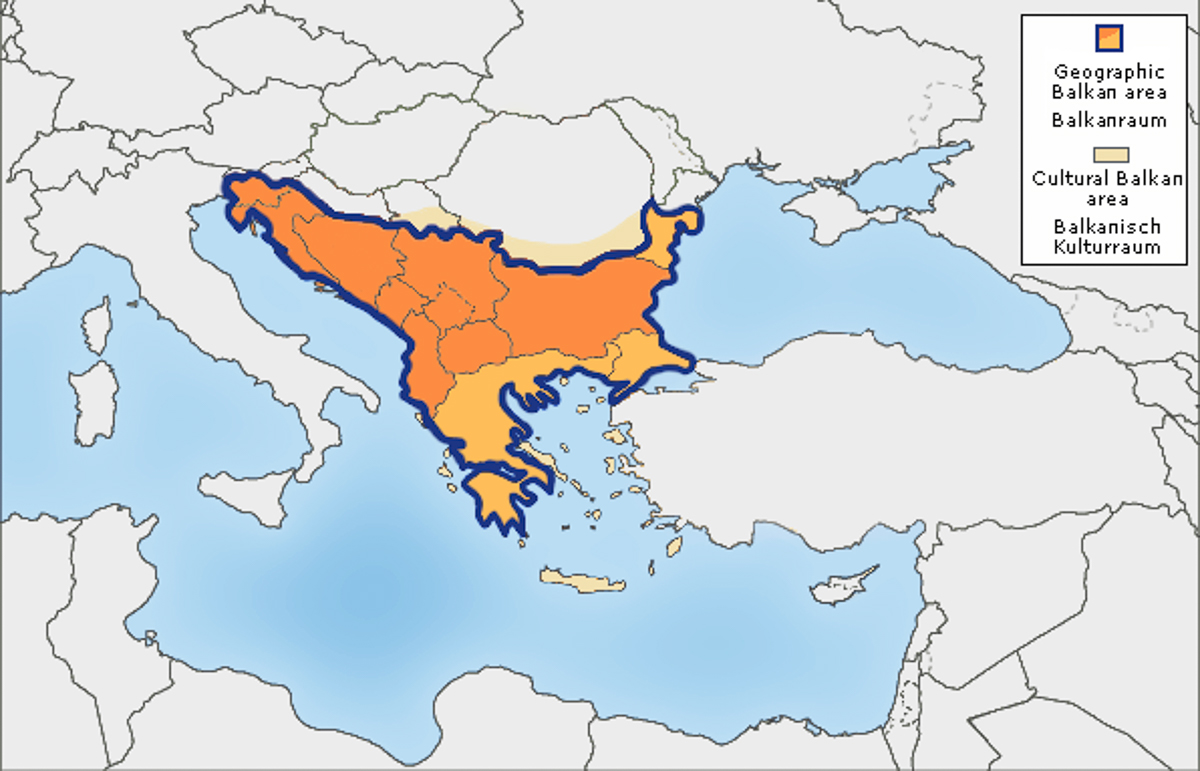 Since its inception, Balkan Lunch Box content has been seen by millions, has a social media following of 350,000+ and has been featured in places such as the BBC.
What's Balkan food like?
Think of Balkan cuisine as your favorite dishes with a twist.
If you've had baklava, moussaka, goulash, paprikash, stuffed veggies, hearty soups, stews and pies before…
…then - this may surprise you! - you've had Balkan food!
The flavors are a mix of Mediterranean (Turkish, Greek, Italian), and Central European (Hungarian, Austrian) cuisines. The result is delicious and nourishing food you'll absolutely love if you don't already!
What can you find on BLB?
Balkan Lunch Box strives to be THE website you come to when you want to make things like mouth-watering burek pie, or ajvar spread, aka Balkan caviar.
Or something quick, but equally tasty (oh, hello, hashbrown pie!). To that end, on here you'll find easy to use content in form of:
detailed recipes,
step-by-step photos,
prep videos, and
great instructions!
Every recipe has been tested and retested many times so you don't waste time or resources. (We reveal tips and tricks that would've taken you several times to figure out if done on your own.)
In fact, most recipes on here have been in our family for generations!
Others are from close friends, impossible-to-find cookbooks, and our combined experience of over 40+ years of cooking.
Can I get that recipe in Bosnian/ Serbian/ Croatian/ Montenegrin?
The articles and recipes in B/S/C/M have been removed from the site as of November 2021.
However, you can still watch all these in video recipe format (together with written instructions) on our YouTube page.
We want more!
Balkan Lunch Box is on Instagram, Facebook, and YouTube.
If you'd like to get in touch drop me an email ([email protected]), or leave a comment. To stay on top of our latest content, sign up for our mailing list.
Here's to good food!
Aida