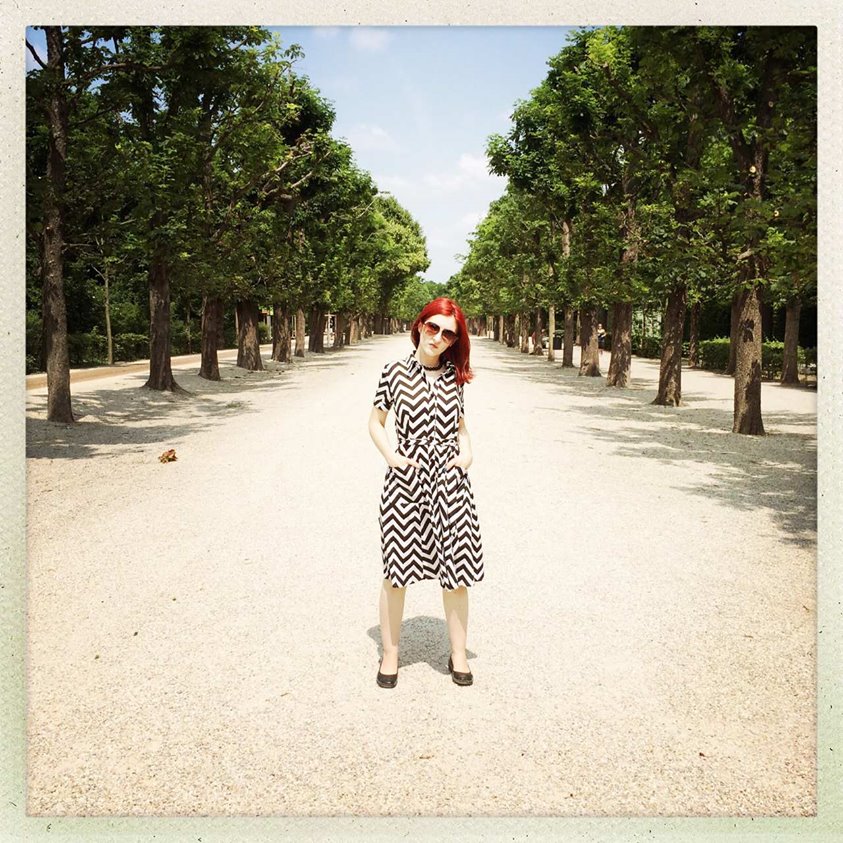 Welcome!
I started BLB in 2014 to share my love of Balkan cuisine with the English speaking world. The blog showcases a mix of traditional and contemporary recipes from the region, and is crocheted with stories from this somewhat unstable, but utterly charming, part of South East Europe.
You'll also read stories of my time in the US, from the time I was a refugee to the time I became a full-fledged dual citizen.
Originally from Sarajevo, I spent twenty years in Washington DC. Nowadays, my life is divided between these two, with the majority of my time being spent in the Bosnian capital. This has provided me with the opportunity to go directly to the source and unearth many preparation techniques, and unique dishes you'll love.
As of 2017, my sister Aleksandra Jaha joined me on BLB, and we've been working together ever since. I still do the writing and photography. Together we do recipe development, videos and marketing.
Unsure of what food we're talking about here? No need to be intimidated.
If you've had stuffed peppers, meat and vegetable pies, homemade bread and pastries, crepes, fermented vegetables, thick soups and veal stews, then you've eaten Balkan food before. Here on BLB, we just break down a cuisine that may seem foreign, but really isn't.
Most recipes on here have preparation photos to allow you to replicate the meals in your kitchen. All the recipes have been tested thoroughly. They come from variety of sources. Most are mine, but some are from cookbooks, family and friends. Recipes not my own are clearly indicated as such in text.
All photographs, from the bad prep photos to the nicely styled main shots, are taken by me.
It's been a surprising discovery that the blog has a Balkan audience. I thought everyone in the Balkans already knew how to cook. To this end, many recipes have now been translated to Bosnian as well. Although our generation has been slightly behind in preparing food, we're catching up.
If you have a question or a suggestion leave a comment, or email me at balkanlunchbox at gmail.com.
Once again welcome, and stay as long as you'd like.
Warmly,
Aida Ibišević 
P.S. Click here for a recipe index in English.
P.P.S. Kliknite ovdje za listu recepata na bosanskom.
Save
Save
Save
Save