Best, moist vanilla pudding and mixed berries raspberry cake. A dessert that brings the feel of summer wherever you are.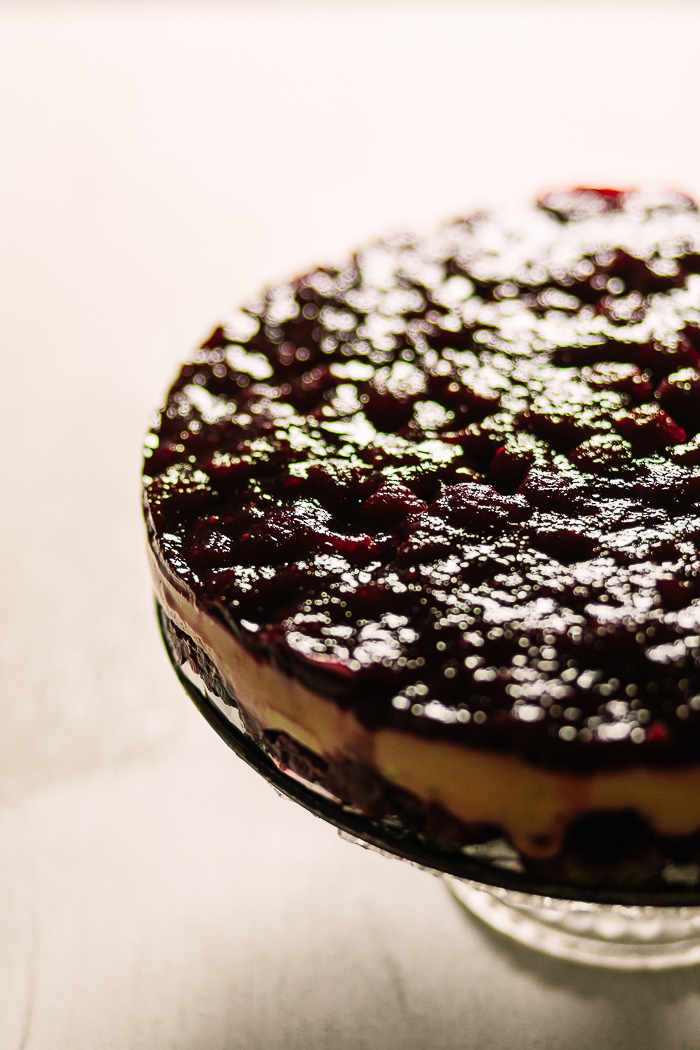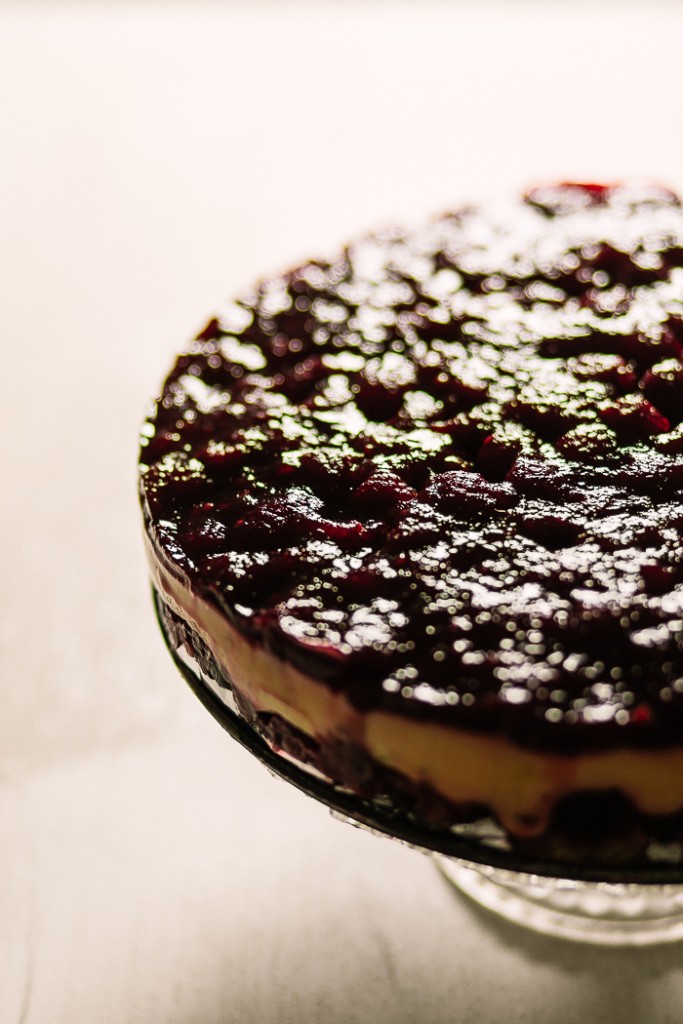 Before we get to this delicious vanilla pudding raspberry cake, a quick run down.
We've been in the neighborhood for sixty years or so.
And neighborhoods, they live and breathe. Ours survived recessions and inflations, war and peace, out-flux of old and influx of new. It survived gas explosions, leveling of the hill we used to sled on as children, and an addition of an extra floor on top of the top floor of each building.
Once, the front doors were locked only before bedtime. Neighbors came in with a slight knock, or sometimes no knock at all. When my father was a child, each building only a TV or two so on Saturday nights neighbors would show up at the lucky owner's flat to watch Westerns and gossip.
Back then, you only needed to mention the building's number and everyone knew who lived there, from the bottom to top floor. Everyone also knew the occupation, hobbies and idiosyncrasies, mundane and more salacious habits.
It was tight-knit, the neighborhood.
Today, it's the same set of several charming buildings surrounding an elementary school I once attended. But to use the words of great Đorđe Balašević, some new kids are there now. Mom lives there so we're witnesses of this change. People live separate lives. Everyone's under a personalized cloud of worries.
It's become a conglomerate of strangers.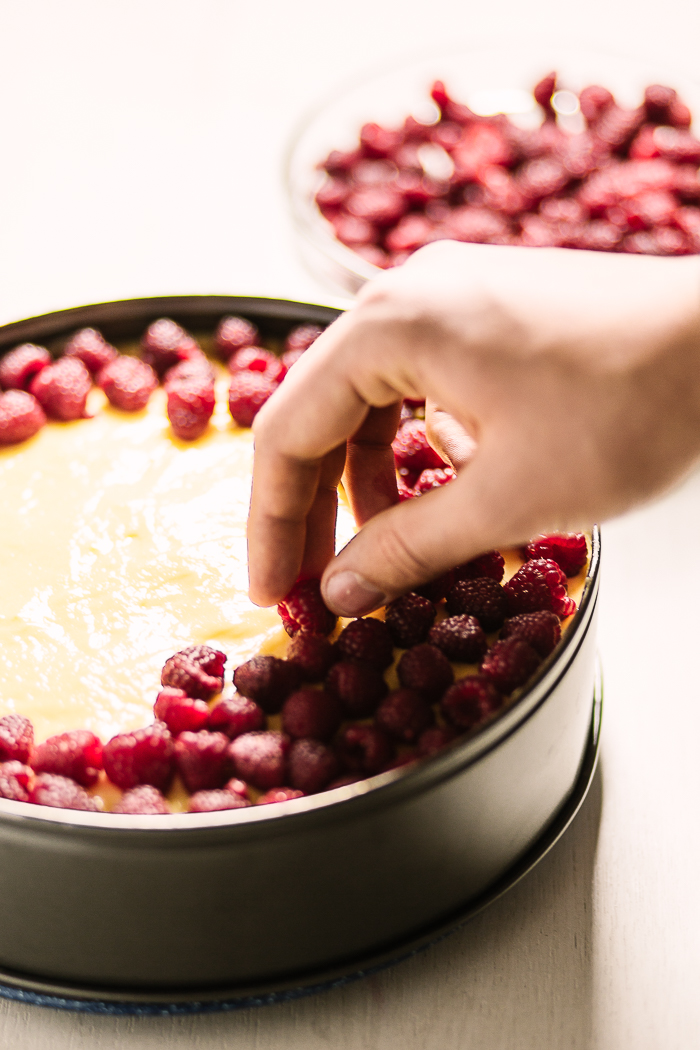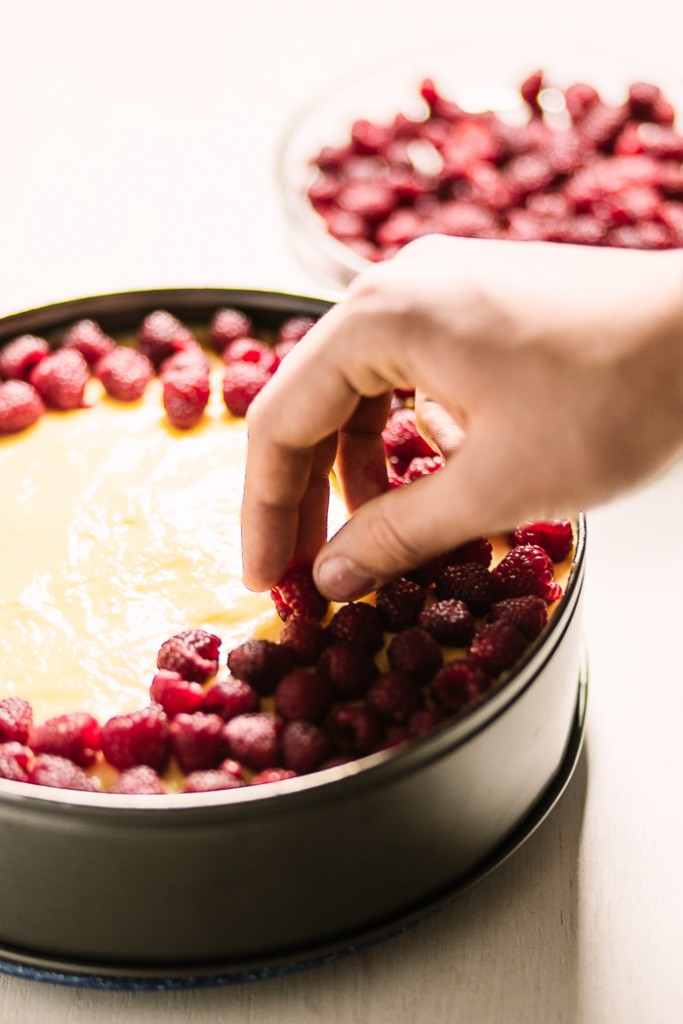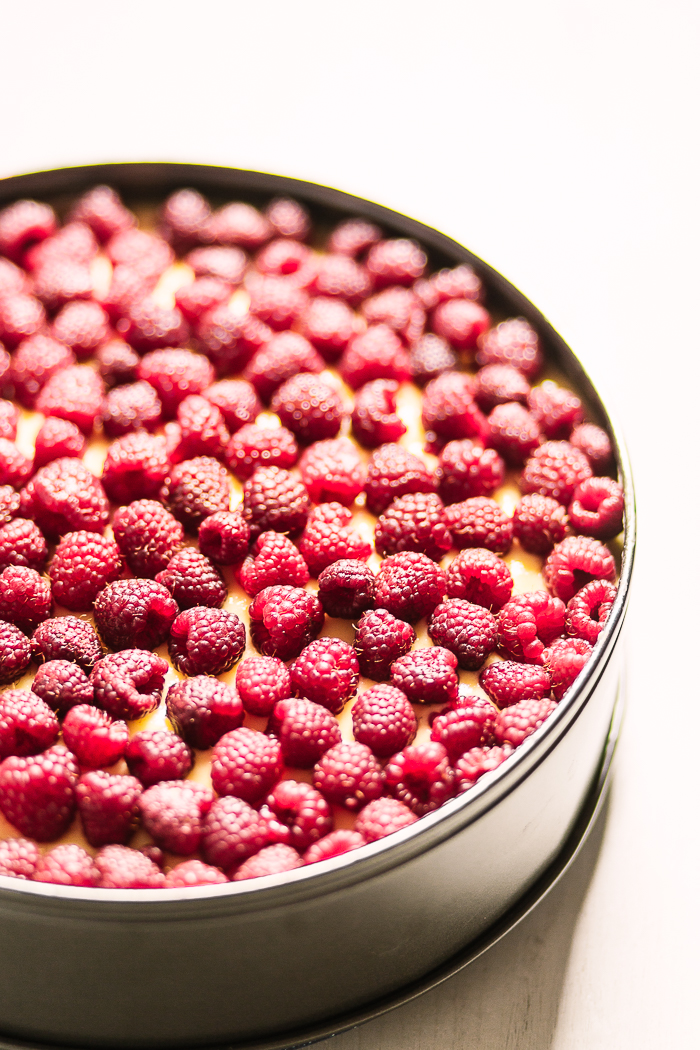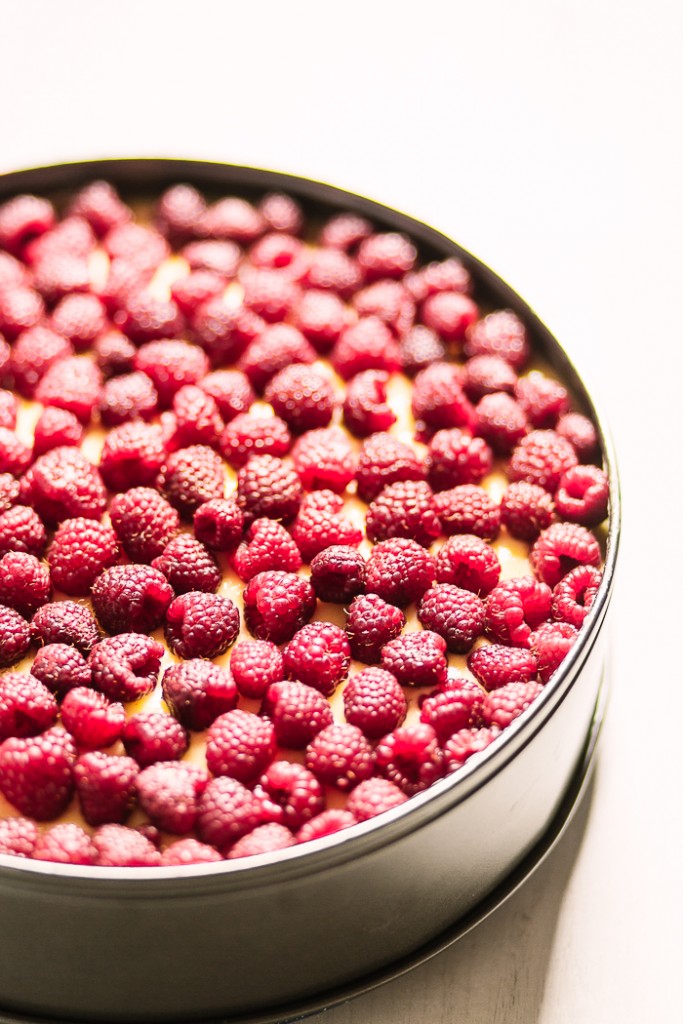 ERVIN
The arrival of Chupko and other dogs, is slowly turning this sad situation around. He was instrumental in her - and through the two of them, the rest of us - rediscovering the neighborhood. This large group of dog lovers get together at least once a day, with their brood of fur children.
There is interaction. A feeling of belonging again. Coffees in the park. Care and attention. They've made the place feel warm once more.
One of the dog owners is Ervin, the new eyes and ears of Grbavica. This thirteen year old comes to the park less for his dog, and more for the stories. He's full of details retirees find fascinating. He's Malcolm Gladwell's maven, someone who passionately collects information.
It isn't just that they are obsessed with how to get the best deal on a can of coffee. What sets them apart is that once they figure out how to get that deal, they want to tell you about it too. - Malcolm Gladwell, The Tipping Point
In absence of his grandparents, Ervin's found a grandmother figure in mom. He accompanies her to pay the bills, to farmer's market and the grocery store. Sometimes they cook together. She's improved his grammar, and encourages his culinary talents while he's given her a reminder of what it was like to be a teenager again.
That's the fascinating thing about Ervin. His culinary abilities are great, especially in the realm of sweets. It's enough he sees something and in his head, it's already made, step by step. He may ask a question or two, but he knows. What he doesn't know, he learns, believe you me.
Today's vanilla pudding raspberry cake is his recipe.
If you've been following BLB for a while you may have noticed every now and then we film different folks making the recipe, especially if it's the one they contributed. If you haven't, no worries. It would require you to be a keen observer. Due to the short nature of our videos, only hands, sometimes arms, come to prominence.
Mom is our leading favorite, and then comes my niece and an array of friends. Bringing Ervin in for his recipe seemed like a great idea. I hope you like his raspberry dessert.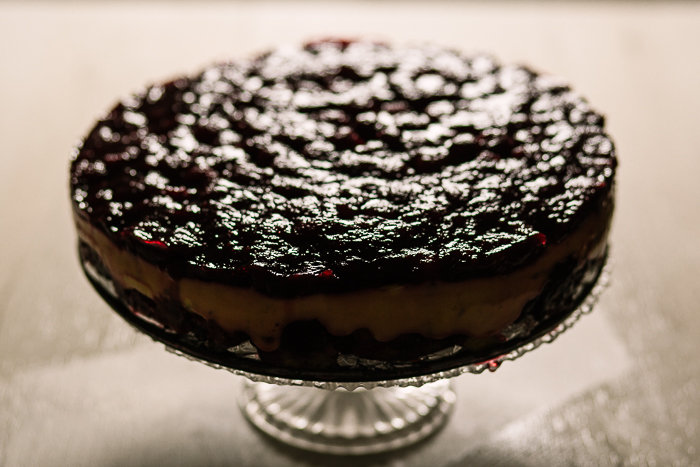 VANILLA PUDDING RASPBERRY CAKE TAKES CENTER STAGE
I love raspberries.
They're mild but memorable. Perfect for sweet treats. Even more perfect fresh.
Here they take center stage in a several layers deep raspberry cake.
Bottom layer is a classic biscuit finished and baked in fifteen-ish minutes. Then comes a layer made from variety of berries topped with a thicker instant vanilla pudding. Raspberries crown the dessert, and are congealed together with gelatin powder for a flawless pastry shop look.
Gelled raspberry topping really does make a stunning looking cake. Additionally, as the ingredients that make up remaining layers provide a light and airy, taste reminiscent of summer, this is a cake you can eat three big pieces and escape heavy feeling after most desserts.
So, neighborhood, how did we do?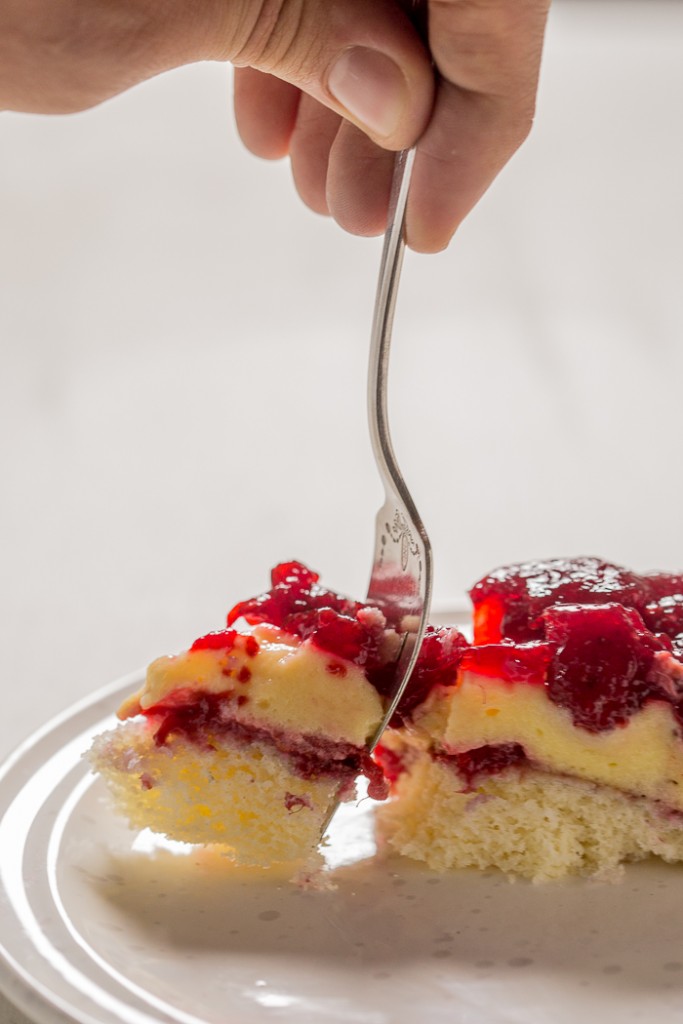 Print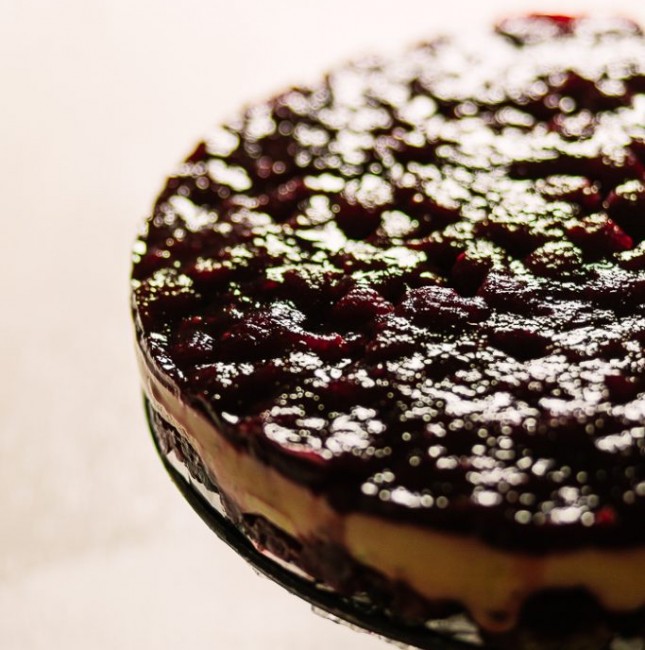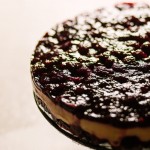 Ervin's Raspberry Cake
Author:

Balkan Lunch Box

Prep Time:

40

Cook Time:

10

Total Time:

50 minutes

Yield:

8

1

x
---
Description
Best, moist vanilla pudding and mixed berries raspberry cake. A dessert that brings the feel of summer wherever you are.
---
Biscuit
2

eggs

4 tablespoons

sugar

4 tablespoons

white flour

1 tablespoon

baking powder (one 12g bag)

 

3 tablespoons

oil

 

4 tablespoons

milk
Middle Berry Layer
16 ounces

mixed berries (frozen or fresh)

 

8 ounces

water

 

2 tablespoons

sugar

2 teaspoons

vanilla extract (one 10g bag)

 
Pudding Layer 
6 ounces

instant pudding mix (vanilla flavor)

2.5 cups

milk

 
Top Berry Layer 
8 ounces

raspberries (frozen or fresh)

 

1 ounce

powdered gelatin (one 30g bag)
---
Instructions
(Biscuit) Heat oven to 355°F. In a medium bowl, combine all biscuit ingredients and mix on high for about 3-5 minutes. Once ingredients are integrated into a sticky, but fluid, mass (think pancake batter), pour into a springform 10-inch cake pan.* Shake the pan lightly until the mass is evenly distributed. Place in the oven and bake for 10 minutes. Take out of the oven and set aside. (Keep cake in cake pan until consumption.)

(Middle Berry Layer) In a large pan heat berries over medium. Add water, sugar and vanilla extract. Bring to a boil while stirring frequently. Turn the heat off and using a sieve (or similar tool) separate fruit from fruit juice. Transfer fruit to top of the biscuit and distribute evenly. Meanwhile, remove fruit seeds from juice. Discard seeds while leaving fruit juice aside for the final layer. 

(Pudding Layer) In a large mixing bowl combine instant pudding mix and milk. Mix on high for about 3 minutes or until pudding thickens. 

(Combining) Distribute pudding over biscuit and berries evenly. Decorate cake top with raspberries. Heat fruit juice on low and add gelatin powder. Stir continuously and bring to a boil. Turn the heat off and using a tablespoon and immediately and evenly spread over raspberries.  

Cover cake with foil or saran wrap. Keep in fridge at least 6 hours, preferably overnight.  
Keywords: raspberry cake, vanilla pudding raspberry cake