Santa's sugar cookies...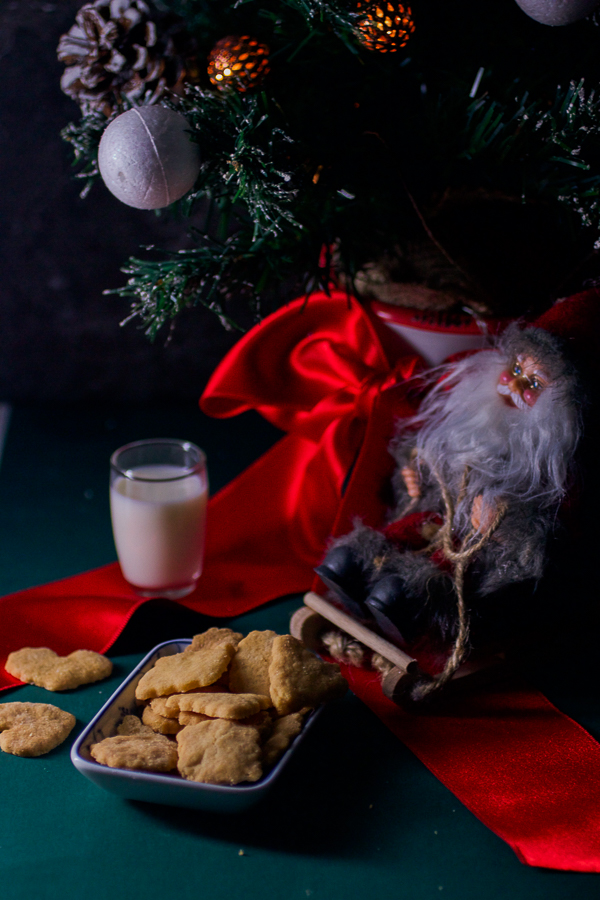 Bite sized melt-in-your-mouth sugar cookies. Perfect with a glass of milk.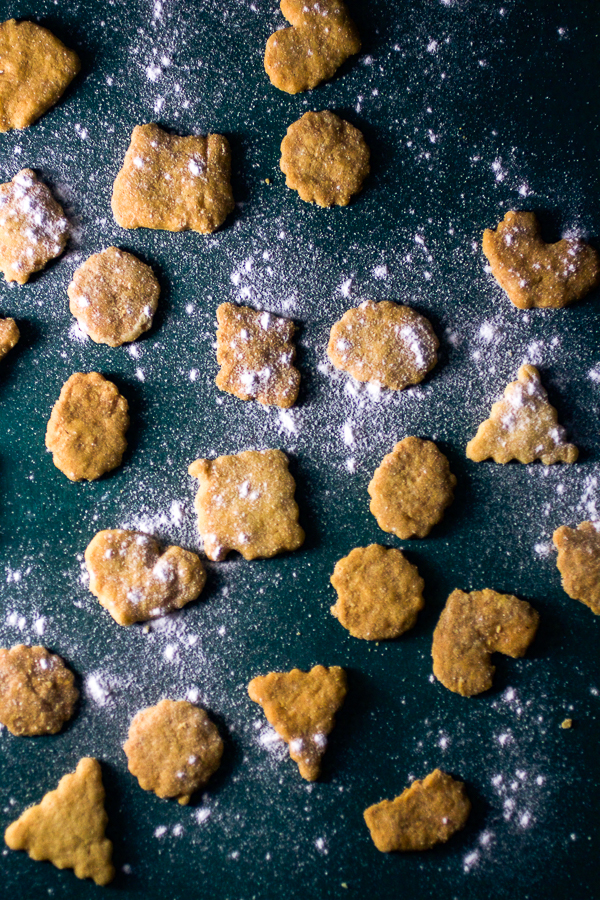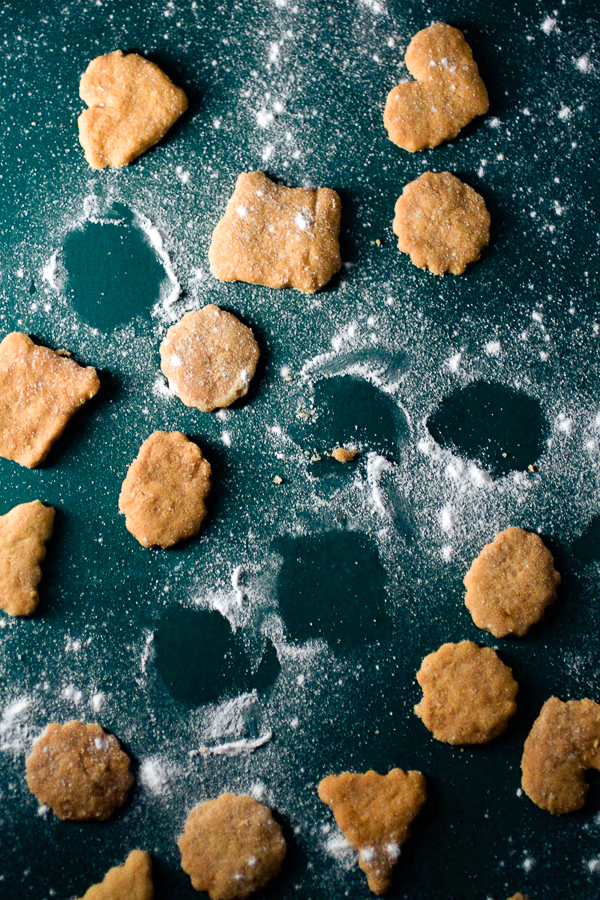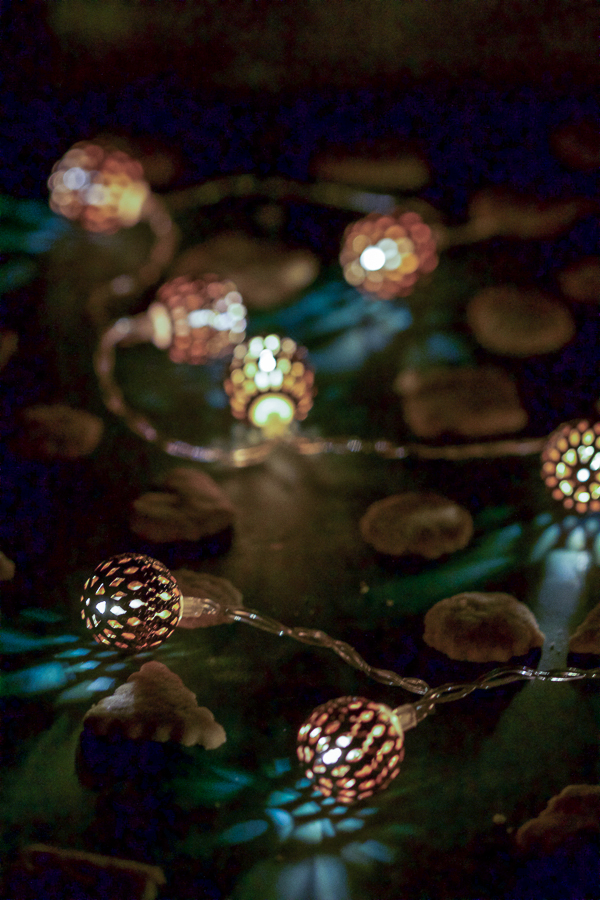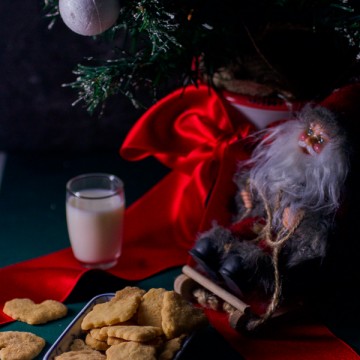 Santa's Sugar Cookies And The Review of 2016
Ingredients
2

sticks butter

2

cups

flour

2

egg yolks

1

cup

sugar

1

teaspoon

vanilla extract

Optional m&m's, gummy bears, etc.
Instructions
Leave butter to soften on room temperature. Transfer to a larger bowl and mix with a hand mixer for one minute.

Add flour, sugar and egg yolks, and vanilla extract. This time mix with hands until the mass becomes a thick dough. Divide the dough into three parts. Work each a little longer. Cover each in saran wrap. Leave in the fridge overnight. (The dough will keep up to two weeks.)

When ready to make cookies, take the dough out of the fridge and give it some time to adjust to room temp. Heat oven to 375F.

Sprinkle the working area with flour. Unwrap the dough, and use a rolling pin to roll each out the thickness of three pennies stacked together. Use cookie cutters of your choice to cut up the dough into different shapes, or a knife if you don't have cookie cutters. Place cookies on a baking pan covered with baking paper.

Bake for 10-15 minutes. They only need a short time to be done, so watch that they don't over bake.

(Optional) Top with m&m's, gummy bears, etc.
Notes
This amount of dough yields 3-4 dozen or more.