Let's venture to the side not prepared often enough - the velvety, baked Romano beans. Lush, wide and flat beans, quartered and softened, topped with heavy cream-plus-garlic then baked. As striking in taste as it is in looks.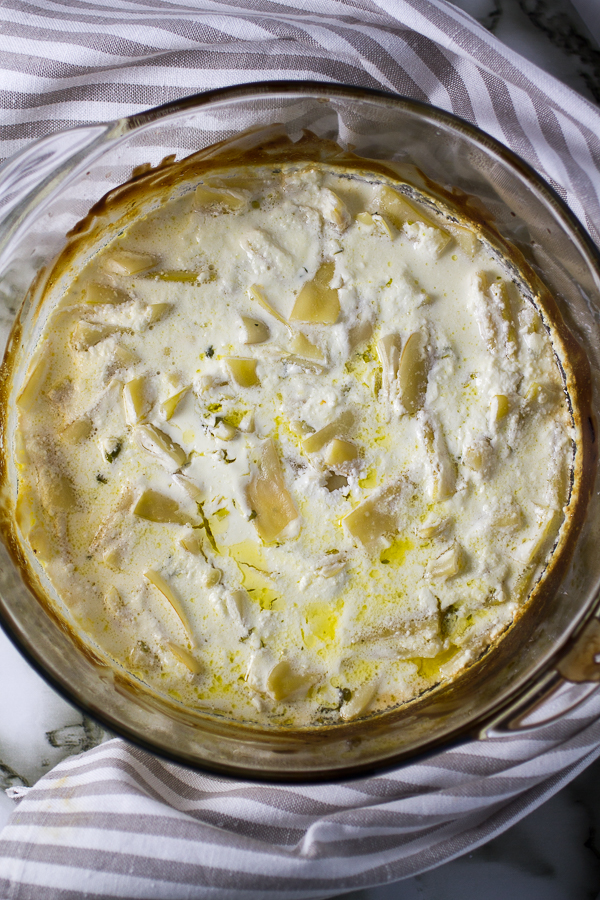 Although belonging to same family as string beans, these large, wide, green pods called Romano beans are a necessary upgrade. (A side-note: they'll answer to flat beans, or Italian flat beans also.) A ganglier version of the common bean (Phaseolus vulgaris), Romano is softer, leggier, lush.
Unfortunately, the quality of the Romano is undermined by the clever positioning of the string bean. String bean has for a long time used its crunchiness to mask the truth: that is has no taste. It's far too hard to be used in a stew. It's insecure to be an independent side dish. Nope! It makes a fussy entrance with all the accouterments: butter, minced bacon, peppers, tomatoes, you name it.
Meanwhile the Romano bean, wise and sophisticated, requires just a tiny introduction and maybe a little bit garlic, and it overshadows all others with its personality. It's mild and adaptable. Soft. Buttery. It comes in a light green or a light yellow outfit. It does share one trait with the string bean, it also is prepared straight in the pods. (One warning: although hitting the mark on many points, nutritionally these beans are weaker compared ones which are shelled and extracted.)
I like Romanos best in a stew.
For all the talk of its simplicity, for today's recipe we go via a more complex route. Why not? Romano deserves it. We'll do what we'd do with the string bean. Except it'll still come out better than the string bean. We'll cook them in boiling water for a moment, and transfer to a buttery pan, caress them with a sauce of heavy cream and garlic. Then bake.
Because sometimes life's a little more fun with the accoutrements.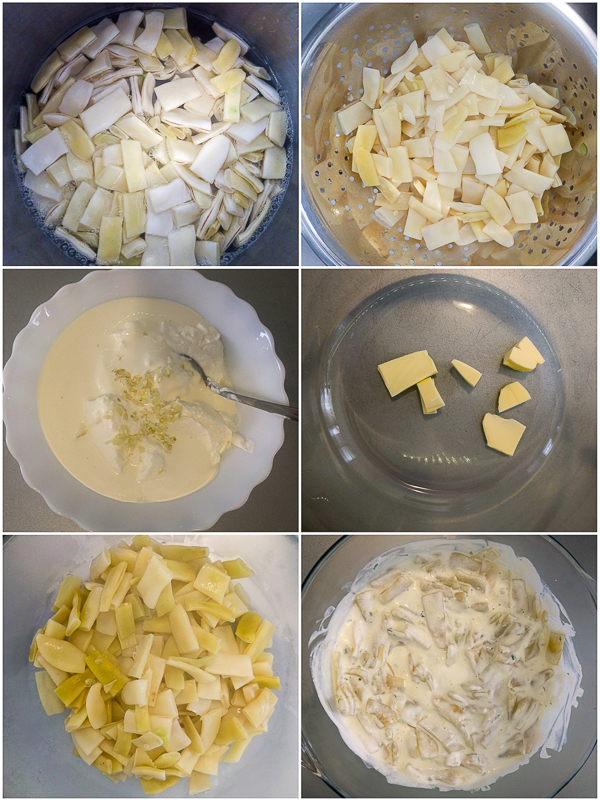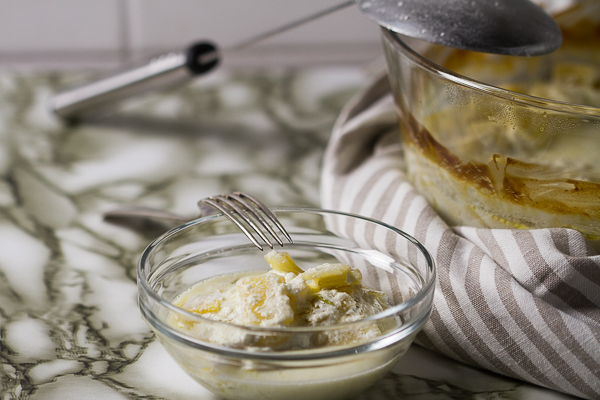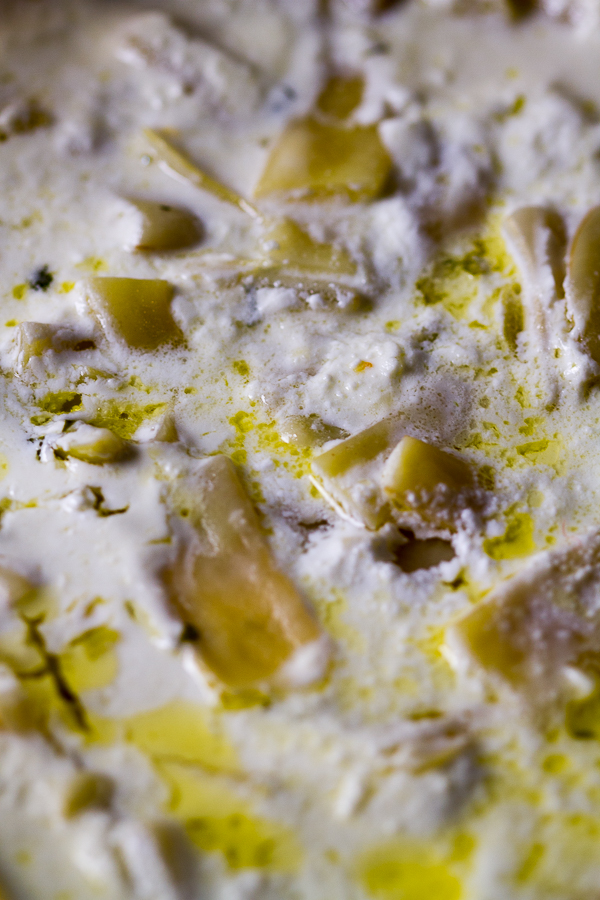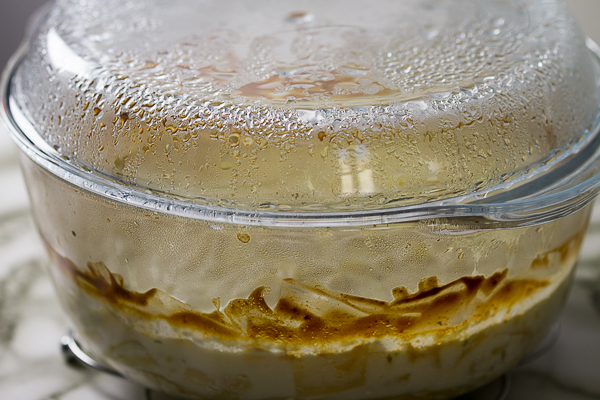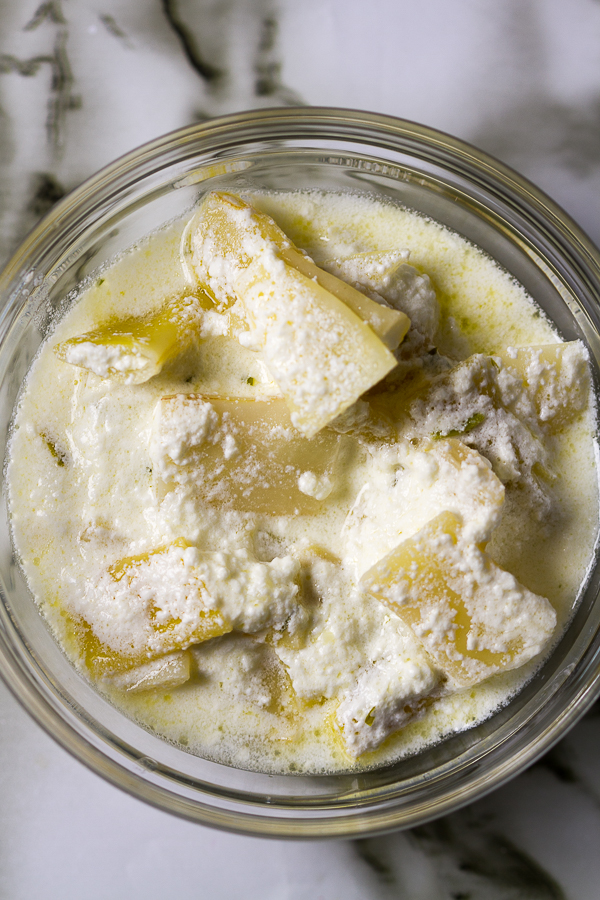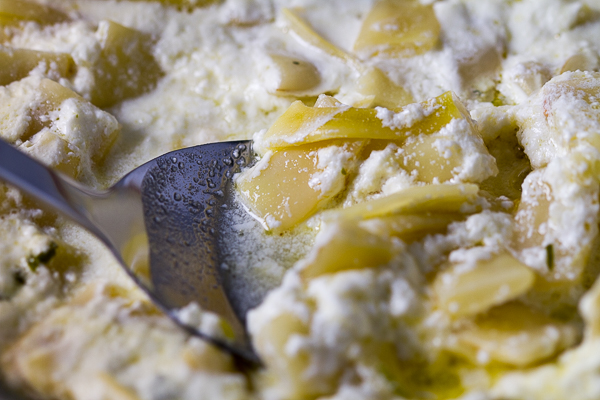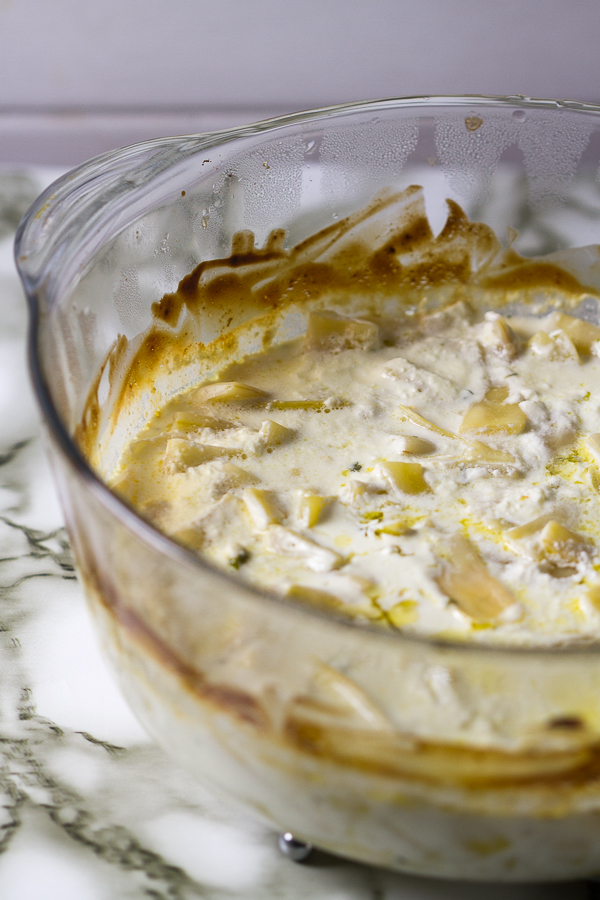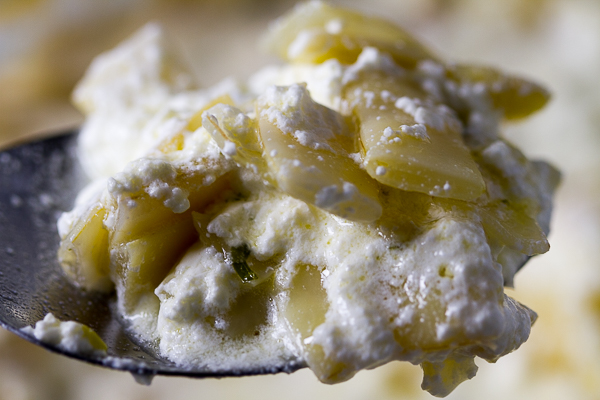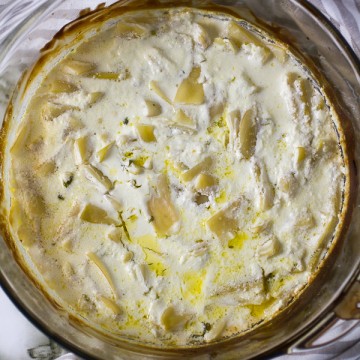 Baked Romano Beans
Ingredients
16

ounces

Romano beans

ends cut off, pods cut into 2-3 inch pieces

4

tablespoons

salt

2

tablespoons

butter

diced

2

garlic cloves

peeled, minced

11

ounces

sour cream

11

ounces

heavy cream
Instructions
In a large pot bring Romano beans and 2 tablespoons salt to a boil on high in 4-6 cups of water. Lower to medium and cook 10 to 15 minutes, or until tender. Strain. Heat oven to 485°F.

Put butter in a glass bakeware or a pan (approximately 9 inch in diameter), and evenly cover with Romano beans. Top with 2 tablespoons of salt and garlic. Mix until integrated.

Add sour cream and heavy cream to beans. Mix until integrated.

Bake for 20 to 25 minutes. Cover with foil if necessary.

Serve warm.
Notes
Baking time will greatly depend on the type of Romano beans you get. The greener kind take a little bit longer, while the yellow kind may take 15-20 minutes. Use your own judgement. Cover with foil when/ if necessary.