Why buy mint tea when you can make your own from scratch?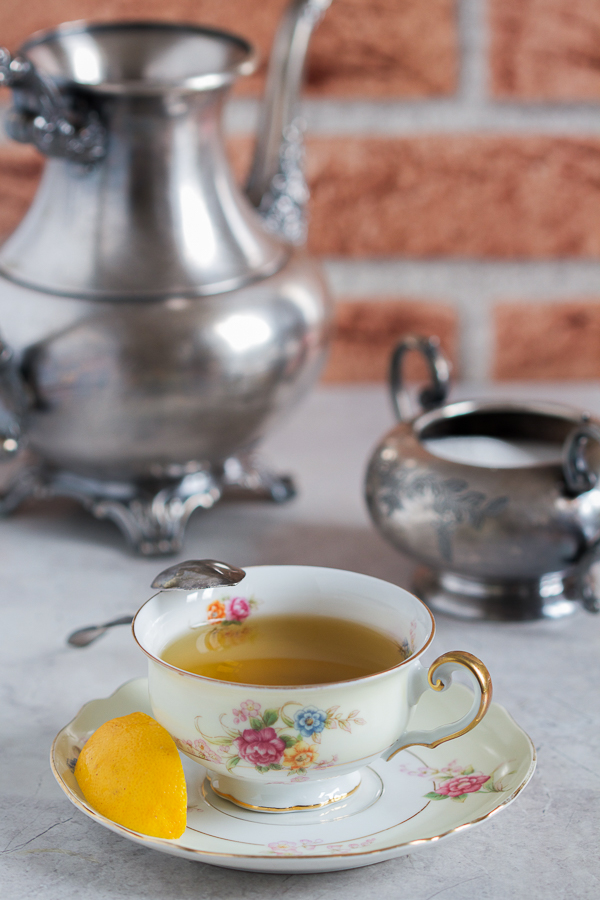 If you have a garden with mint, grab a large batch and start drying it. If you don't have mint in your garden, plant it right now. It grows quickly, and in a few weeks you'll have enough to start on your tea. Mint overtakes other plants, so plant it in a pot or a bucket of its own.
P.S. For more minty goodness, check out the mint cordial. For more cordial goodness, check out the elderflower cordial.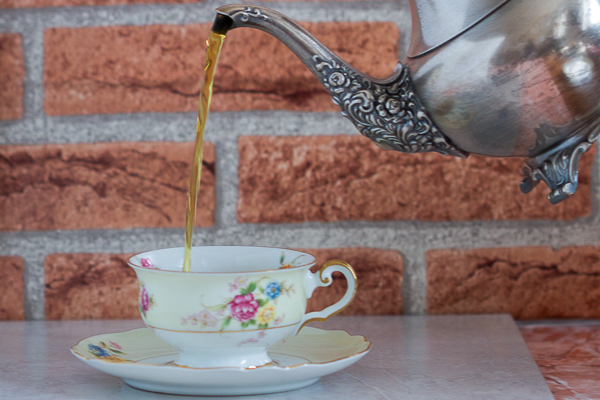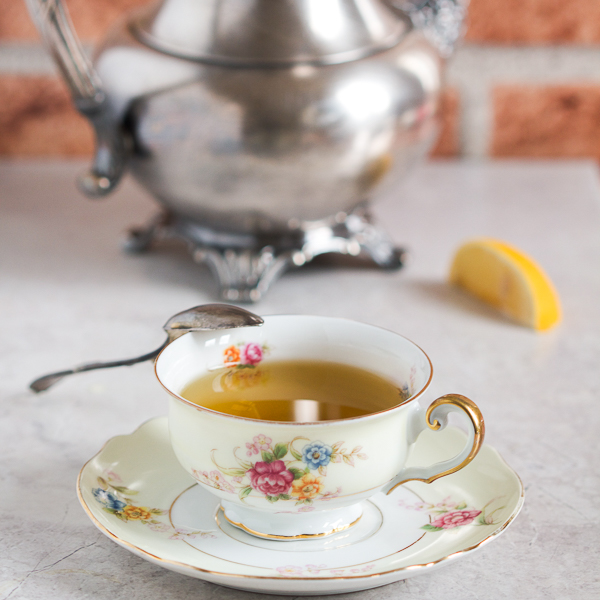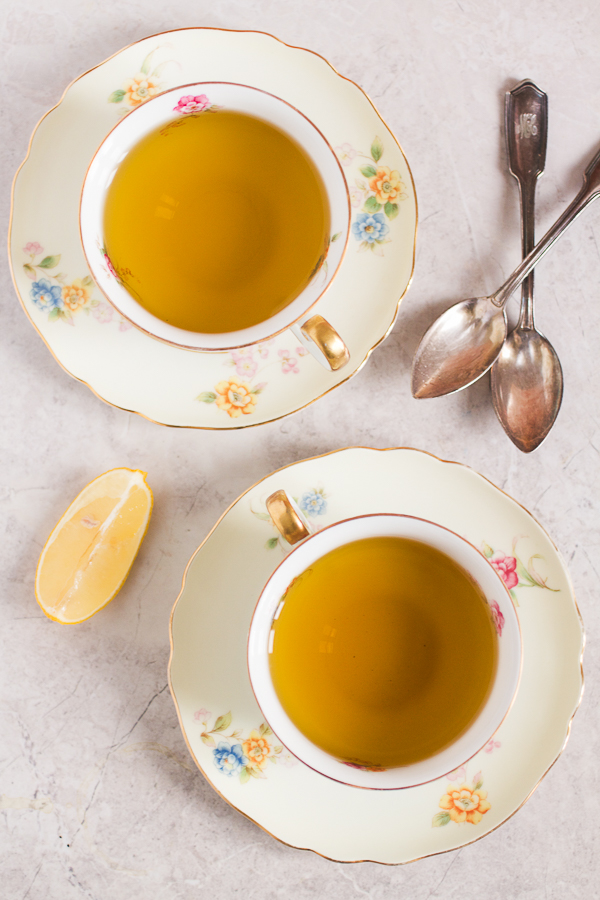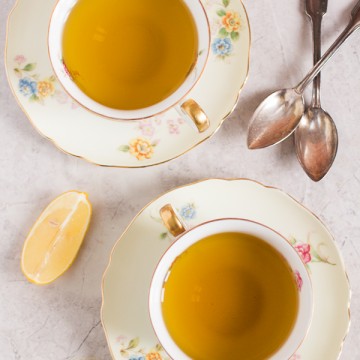 Homemade Mint Tea
Instructions
Clean mint leaves in water, and leave on paper towel to dry off. (Leaving a few smaller stems is ok).

After mint dries off, spread it on a table cloth and leave in a dry, dark place to dry completely. Leave to dry for up to a week. After it dries, crush the leaves and stems into crumbs. Place in a jar.

Serving: seep 3-4 tablespoons of dry mint per one cup of hot water. Discard mint.
Notes
1 pound of mint leaves will give you about 1 medium sized jar of dry mint for tea. If you use about 3 tablespoons per cup, you should have about 15-20 servings.