Balkan pljeskavice: gourmet patties for people who are tired of plain hamburgers! Tease your tastebuds with a balanced combination of meat and spices grilled to perfection, then adorned in a moist bun.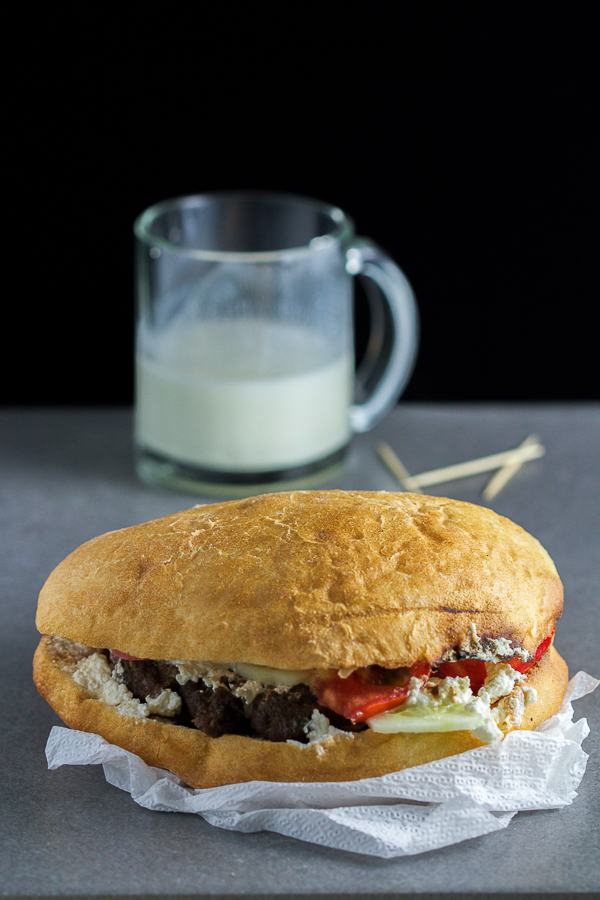 Everyone who tries pljeskavice agrees on this...
It's common knowledge the US brought bigger and better to the rest of the world. It has a monopoly on pretty much everything that's greater than the average. Except where it counts the most.
I'm, of course, talking about the hamburger.
It sounds unbelievable, I know! But hang in with me, I promise you won't regret it.
You see, far away from the US, there exist bigger, better, more moist, unforgettable hamburger patties. And they're called pljeskavice (singular: pljeskavica).
Don't worry about pronouncing these. Just remember they're good. They're really, really good. The name probably comes from the verb "pljeskati" or "to clap," as the meat is essentially "clapped" from one hand to another until it achieves a good grilling consistency.
Most importantly, they don't require much effort or accouterments. If you have some decent, fresh ground beef and a basic spice rack you're good to go.
P.S. A few more ground beef recipes we highly recommend are djulbastije (beef patties in bechamel sauce), good old (school) moussaka (potatoes and meat casserole), and one of my favorites, stuffed eggplant.
Recipe by Samir Hajdarevic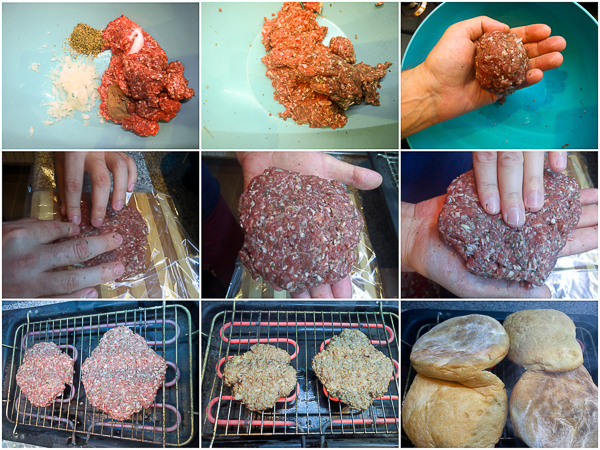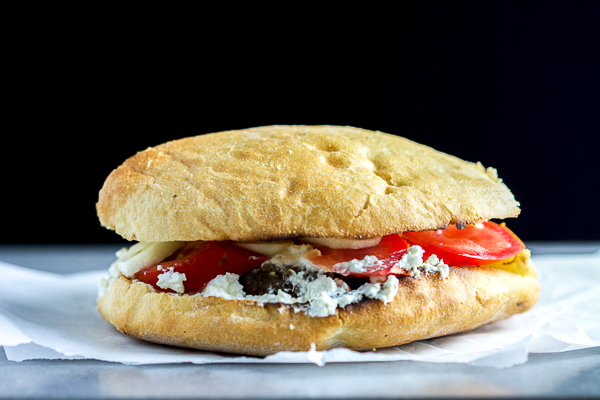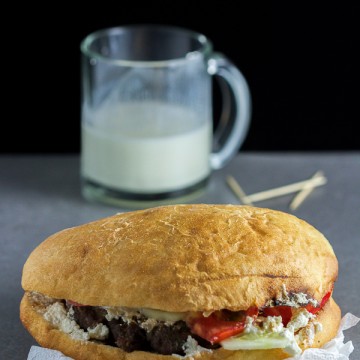 Balkan Gourmet Hamburger (Pljeskavice)
Ingredients
1

pound

fresh ground beef

½

yellow onion

minced

1

teaspoon

parsley

⅓

teaspoon

salt

¼

teaspoon

pepper

2

lepinjas or larger hamburger buns

Sides: your choice!
Instructions
Combine all ingredients in a bowl and mix thoroughly with your hands for several minutes. Divide the mixture, and take the first half. Roll it into a (tennis sized) ball for a good minute or two. Then place in one hand and start "clapping" it from one hand to the other until you essentially have a large patty (about 6 inches in diameter). Repeat with the second.

Cover a cutting board with plastic wrap to prevent stickiness, and place your patties down. Shape more with your fingers if necessary. Pljeskavice should be smooth and evenly thick everywhere.

Fire up the grill. When it's deliriously hot, throw on your pljeskavice. Grill for two minutes on the first side, then flip and grill another 2 minutes. At this point, flip to the first side again and repeat the process, this time leaving the pljeskavice on for about 2-3 minutes on each side.

Two-three minutes before the end of grilling, cut the hamburger buns in half and place over the patties so they soak up the moisture.

Garnish pljeskavice with whichever hamburger sides you prefer.
Notes
You are also welcome to follow your own timing and preferences regarding meat wellness. Recommendations above are for medium to well done meat.
Traditional pljeskavice sides include yellow onion, tomato, cheese spread and pepper spread.