Ground beef patties (šnicle): soft and versatile, pair these up with any side dish, and eat them for any occasion. Can you put them in some bread and make picnic sandwiches? Sure. Serve along with mashed potatoes for dinner? That works too!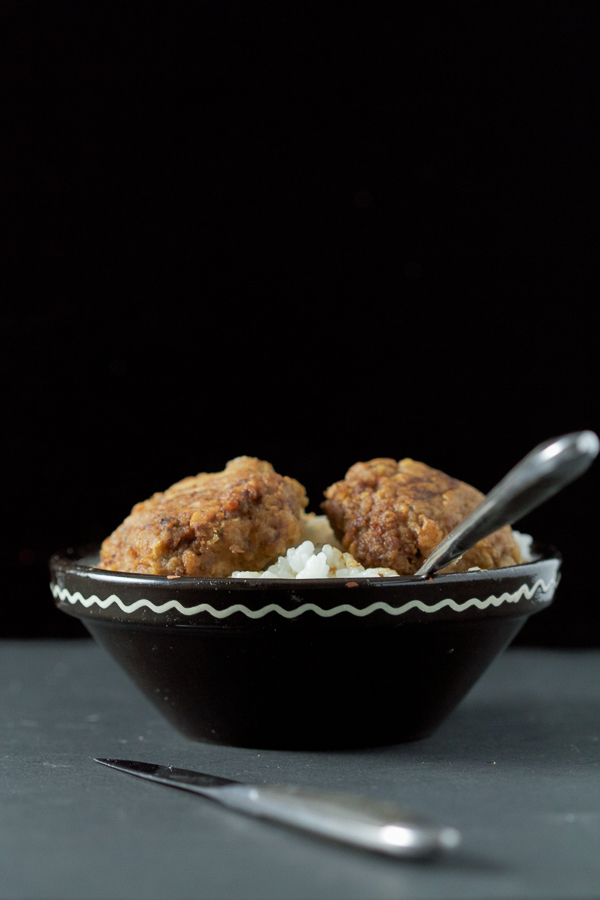 A ground beef patty outside the hamburger bun is a rare occasion in the US. Beef patties equals hamburger plus fries, it seems, so it may be hard for you to imagine eating them in a completely different setting.
However, as someone who has grown up on these, and eats them with gusto along with rice, mashed potatoes, in a tomato sauce, under Alfredo or in a baguette or bread along with some butter - I can vouch for their taste and softness. I urge you to try these, and do not make it into a burger!
Recipe by Samir Hajdarević.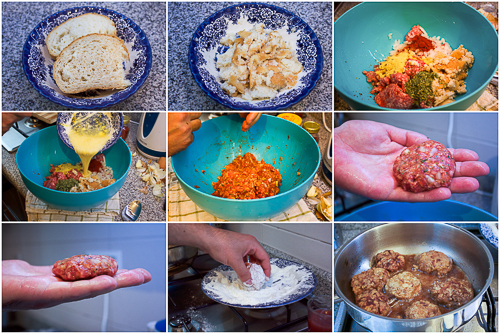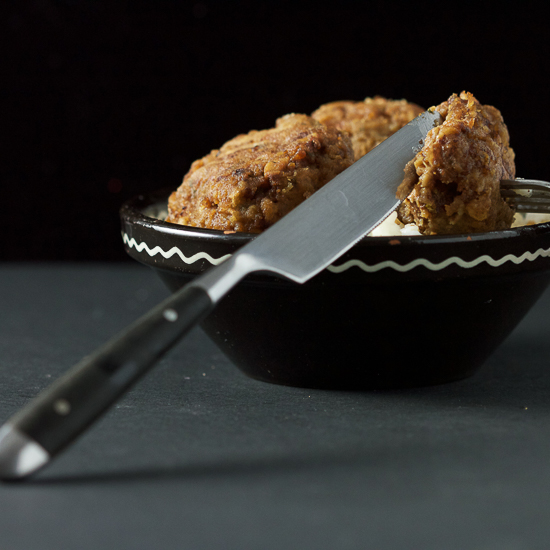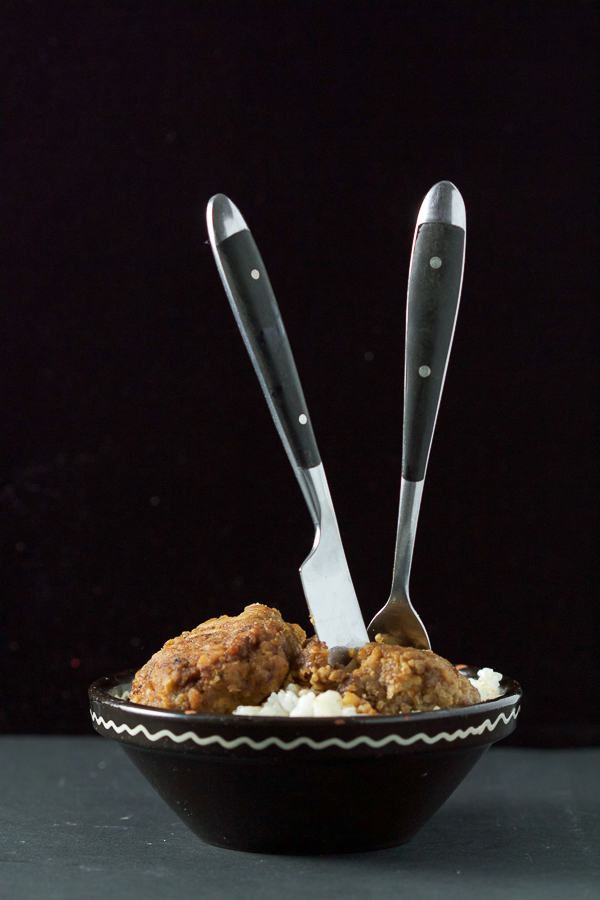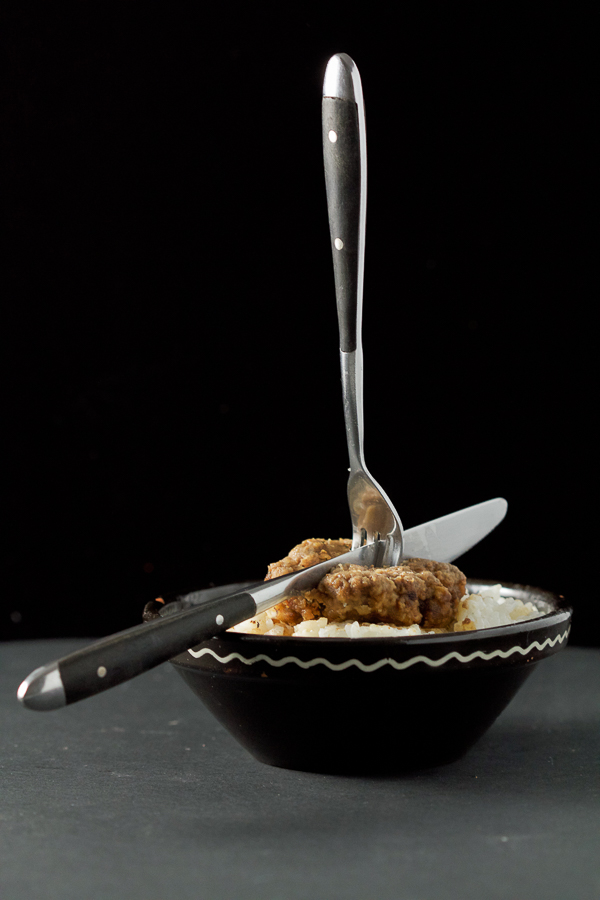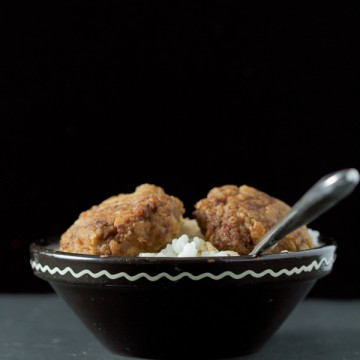 Ground Beef Patties
Ingredients
1

pound

ground beef

1

slice

old bread

soaked and squeezed well

2

garlic cloves

minced

1

egg

1

bouillon cube

crushed, or 1 tablespoon Vegeta, or 1 tablespoon organic spice mix

½

teaspoon

ground pepper

3-4

tablespoons

white flour

Oil
Instructions
In a large bowl, combine ground beef with old bread, garlic, egg, and seasonings. Mix with your hands until well integrated.

In a pan, heat up a generous amount of oil on high. Once the oil is hot, lower temperature to medium high.

Shape beef patties into palm sized circles. You'll get about 10-12 larger or 12-14 smaller patties with this amount, depending on thickness.

On a large plate pour flour and dip each beef patty on both sides. Place in the pan and fry 3-4 minutes on each side, checking often to prevent burning.

Transfer to a paper towel to soak up extra oil.

Serve very warm.
Notes
Preparation technique: in between making each patty, run your hands under water. This will make the meat less sticky.
Make a side of rice, sautéed spinach, or mashed potatoes. The patties are great for sandwiches, or mini burgers as well.
Serving size is about 2-3 per person.